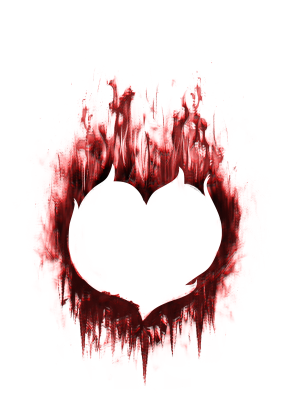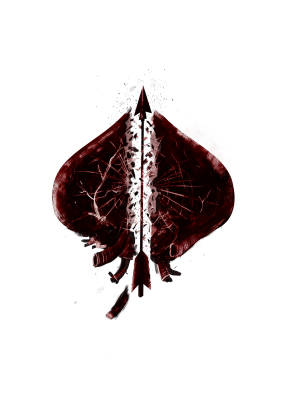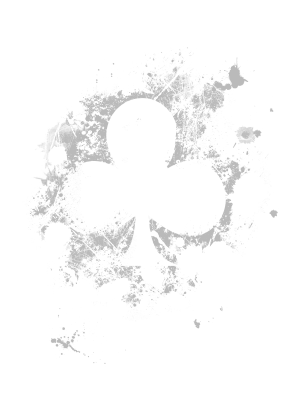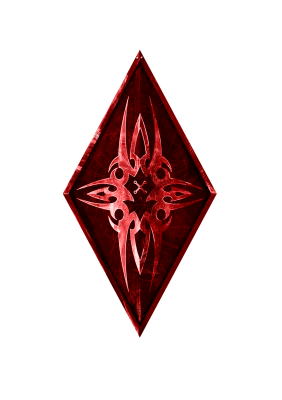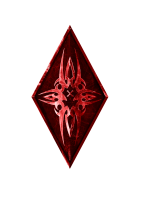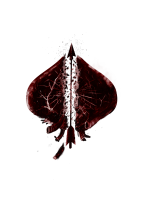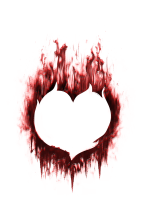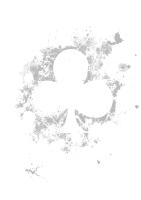 Click Mana to add to spell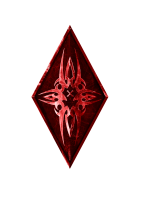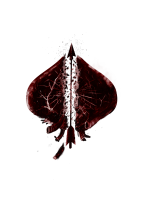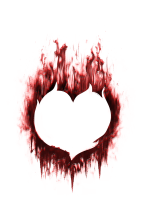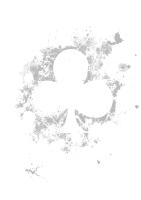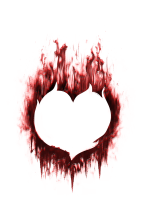 Target Creature or Object
  The target floats up into the air weightlessly. Target creature or object begins to levitate, and has no control over their direction without touching a surface. This spell can lift up to 10,000lbs on an object no larger than a 15ft square. After one minute, the object's weight returns to it.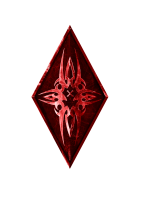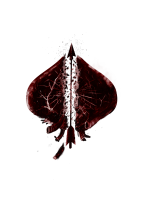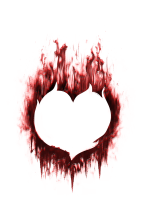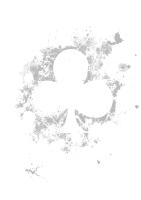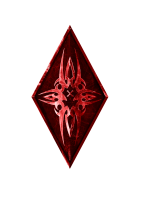 An arcane shield shimmers around a target. Until the start of your next turn, whenever the target takes damage, they can instead have you discard a card from your deck and reduce the damage by that much.
Click Mana to add to spell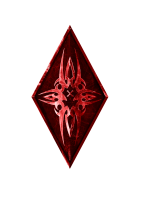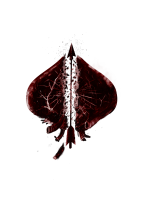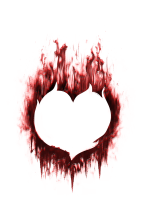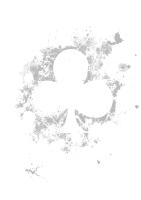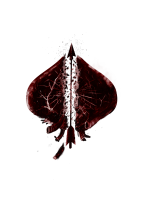 Target Creature or Object
  The target is marked with a large bullseye mark that glows and is visible to everyone, even in darkness or when they close their eyes. Target creature or object has Vulnerability for the duration of the spell. The bullseye mark can be seen through walls and other objects, and attacks against the creature ignore sensory complications. After one hour, the bullseye mark disappears.
Click Mana to add to spell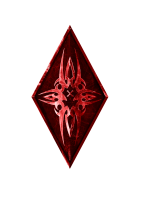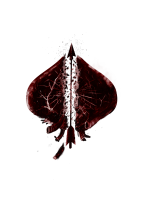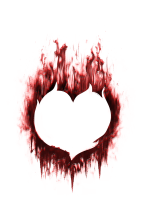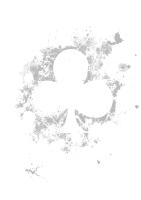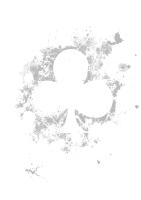 You envelop yourself in shadows, and transport instantly to a nearby location. You Teleport yourself to an empty location you can sense or that you are familiar with within 30ft. If there is an object or creature in the space when you cast the spell, the spell fails.
Click Mana to add to spell